---
Dan – Office Manager
Dan has been working in the dental field since 1991 when he started with a dental group to make extra money to finish college. A 1992 graduate of Cincinnati Christian University, Dan continued to work in the dental field after he obtained his degree, managing multiple offices of a local large dental group. Dan has also worked as a youth and music minister in the cities of Greenville, Ohio, and Batesville, Indiana. He is still involved in student ministry and music as a volunteer at White Oak Christian Church. Dan enjoys the friendly atmosphere and personal touch that is given to patients at Taylor Family Dentistry.
Dan and his wife, Margaret, have two adult children, Trevor and Andrea, and their dog, Pepper. He enjoys camping, hiking and the outdoors, and he has a great love for music, playing the guitar, bass and mandolin, and singing.
---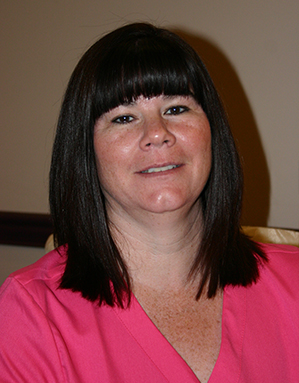 Teresa – Front Desk Administrator & Dental Assistant
Teresa has been in dentistry for over 30 years and has worked with Dr. Jennifer E. Taylor for the last nine. Her career in the dental field started her senior year of high school. She loved the work so much that she attended the Institute of Medical & Dental Technology, graduating in 1986. Teresa's years of experience, along with the cross training in both assisting and front office work, help with the flow of the office.
Teresa loves working with our dentist in Mason, Ohio, and feels that the whole team has great chemistry, which reflects on the patients by making their dental experience very comfortable. The team likes to have fun and laugh with our patients, treating them with respect and honesty. Teresa helps patients feel relaxed and comfortable so they will enjoy coming to the office.
In Teresa's spare time, she loves to read; travel with family; and play with her beautiful granddaughter, Isabelle. Teresa and her husband, Gary, have been married for over 23 years. They have three wonderful children: Jes, Reagan, and Kaitlyn.
---
Margaret – Registered Dental Hygienist
Margaret is a 2004 graduate of the University of Cincinnati dental hygiene program and has been practicing dental hygiene in the Greater Cincinnati area since. This is her second career choice; her first was working in the medical field at Cincinnati Children's Medical Center and Good Samaritan Hospital and with individual specialists at the University of Cincinnati. A native of Long Island, New York, Margaret has been in the Cincinnati area for more than 30 years. Margaret loves the family atmosphere of Taylor Family Dentistry and the patients of the Mason area that she has been serving.
Margaret is married to her husband, Dan, and they have two adult children, Trevor and Andrea. She also has a dog named Pepper. Margaret enjoys camping, watching movies, cooking and volunteering in the Student Ministry outreach of White Oak Christian Church.
---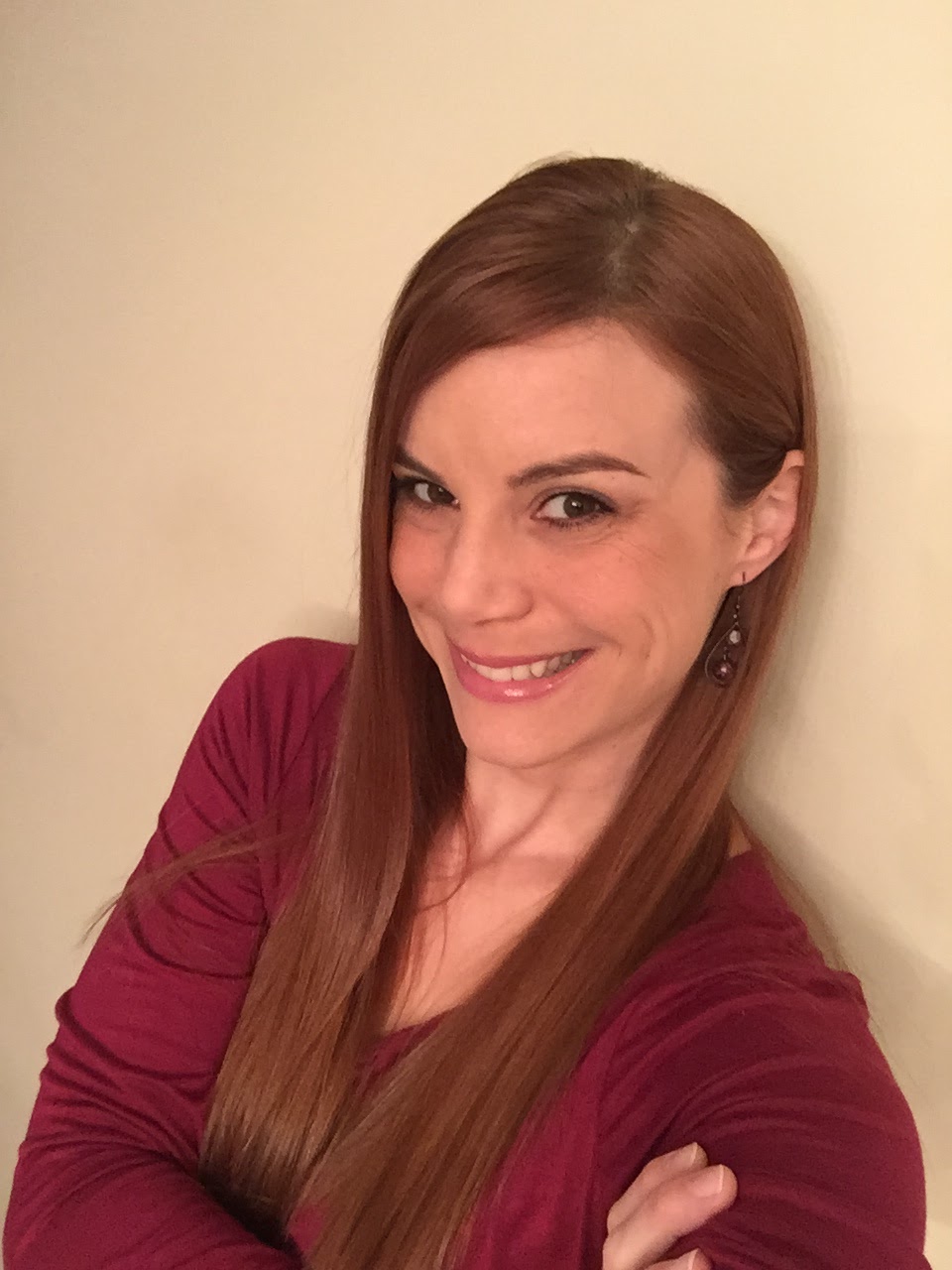 Kelsey — Dental Hygienist
Having earned her degree in dental hygiene from the University of Cincinnati, Kelsey joined the dental field in 2006, and has been providing quality care to her patients ever since.
She further mastered her craft by becoming licensed to administer local anesthesia. She is able to educate her patients and help them to strengthen their home care so that they can join forces to establish a comprehensive oral health care plan that will hopefully keep them out of Dr Taylor's operatory!
Outside of the office, she's committed to her family. Kelsey and Gerry have a blended family of 4 kids and 2 dogs. Life is a crazy chaos of school and extracurricular activities but they wouldn't change it for the world.
---
Christy – Dental Hygienist
Christy is a 1999 graduate of The Ohio State University, where she graduated with a Bachelor of Science in dental hygiene with specializations in community health education and health science education. She completed her senior practicum at Nationwide Children's Hospital in Columbus, Ohio. She has continued to practice hygiene ever since.
Christy strives for positive patient experiences. It is important that patients feel welcome and comfortable during their time in our office. She enjoys educating patients on oral health as a whole and forming an individualized comprehensive plan for each patient. Her goal is for each patient to have a better understanding of their oral health and to have all questions and concerns addressed before they leave the office that day.
Christy and her husband, Jim, have three children: Katelyn, Luke and Drew. Christy and Jim spend countless hours supporting their children at their multiple sporting events, which they love doing. In their free time, they enjoy traveling to new places, boating or just hanging out as a family and slowing down for a while.